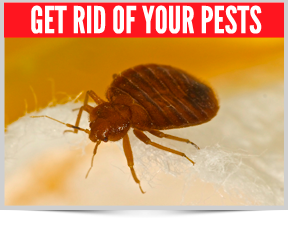 Get Rid of Your Pests
Get rid of the pests in your home or business. Contact us today so we can help. Read More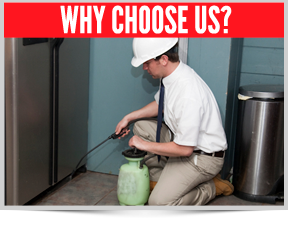 Why Choose Us?
Because we're the best at what we do. Learn more about our services. Read More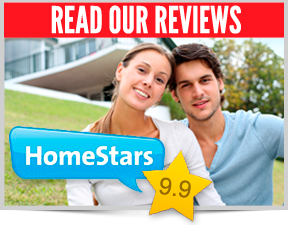 Read Our Reviews
Read what our satisfied customers have to say about our service. Read More
We are the pest control specialists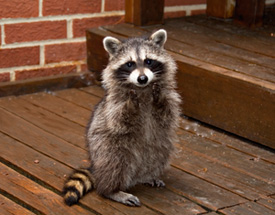 Pest control Toronto team is your trusted team of professionals that can handle all types of pest related infestations within the Greater Toronto Market. We are a professionally licensed pest control corporation that has been serving the Toronto, Mississauga, North York, Woodbridge Vaughan, Markham, Brampton and complete GTA area for over years. Our expert pest control specialists will be at you door step on time and we work 24 hours and 7 days a week offering same day service. We are dedicated to serving you and to meeting your pest control needs in the most cost efficient and effective way possible. We have a proven record of providing pest control services in Canada. The Pest Control Toronto Team members are experts in eliminating all your household and commercial pest infestations. We are one of the most highly reputed pest control specialists in Toronto and the surrounding GTA
Pest control Toronto team is a company engaged in providing professional services for Pest Control, Termite Control, Fumigation, and the removal of Mice, Wasps, Bees, Fleas, Hornets, Raccoons, Rats, Spiders, Carpenter ants, Rodents, Cockroaches, Bed bugs, Millipedes, Ants, Centipede, and other wildlife from your home. Animal control is usually required by most residential and commercial places during the many seasons of Canada and we are licensed specialists to provide these animal control services. Our specialists capture these animals, rodents and reptiles in the most humane way and release them in the wild or submit them to appropriate government body.
Pest Control Toronto Team is available 24/7 for your emergency pest control needs. Our guarantee for pest control is our warranty 'if they come back, we come back'. Please click here to see our warranty.